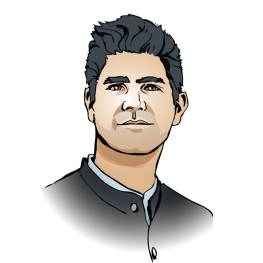 Documentary Sound Guy
Devon Cooke is a graduate of the UBC film program. He is a location sound recordist who specializes in sound for documentaries.  Devon has worked on everything from giant Hollywood blockbusters to your brother's neighbour's short student film, and his favourite is documentary.  There is nothing else he'd rather do.
Also founder of Storybubble Media, a full service video production company, Devon, has worked with Hello Cool World on several doc-style projects including work for BC Centre for Disease Control on a teaching series for nurses around HIV Point of Care testing called Being There, a short soon-to-be released documentary with the Canim Lake Band called Circle of Life, Circle of Love. He has assisted on many of our videos for Immunize BC, BC Cancer Agency, Reconcilation Canada, and The Circle on Philanthropy. 
Best of all, he is a great person to have on any crew, able to get great results in community settings while being sensitive to those around. Find out more about Devon's company at: DocumentarySoundGuy.ca