Timeline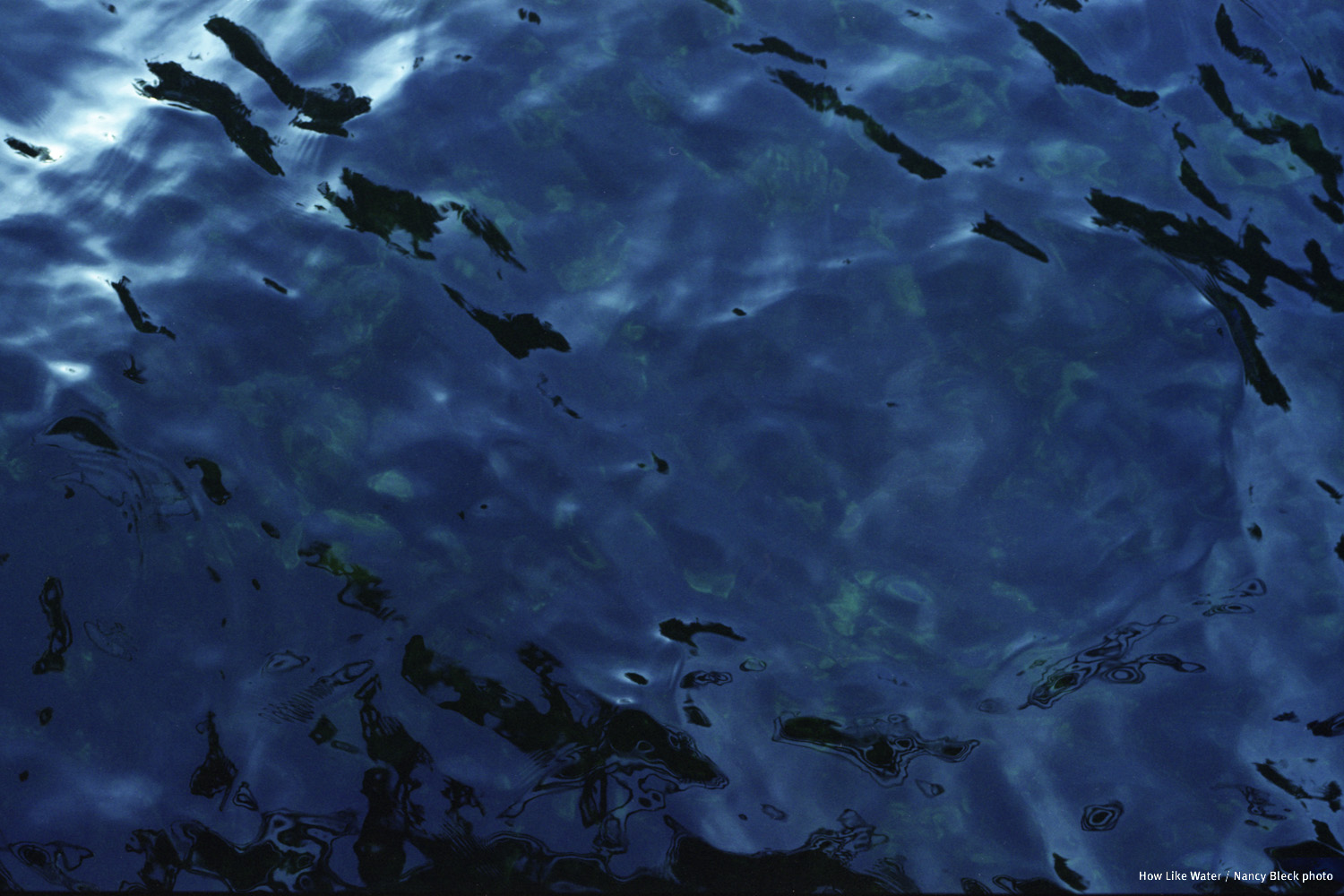 February 14, 2001
Our journey begins...


2001
Our first clients are Deltassist, OPT & Condomania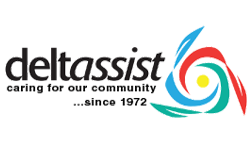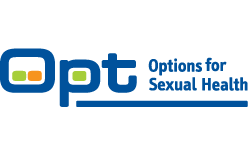 We consult on grassroots marketing.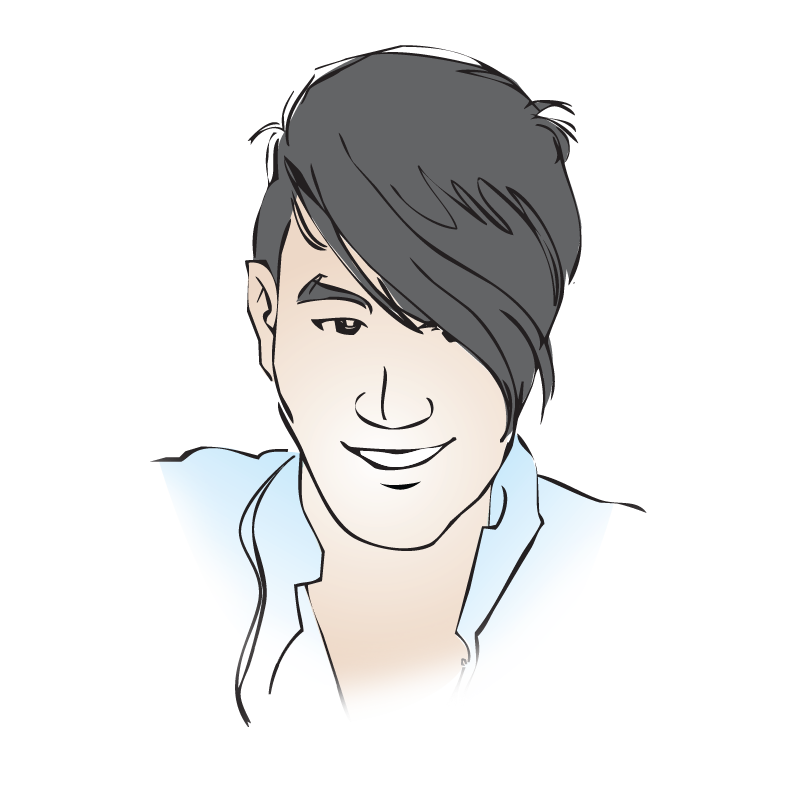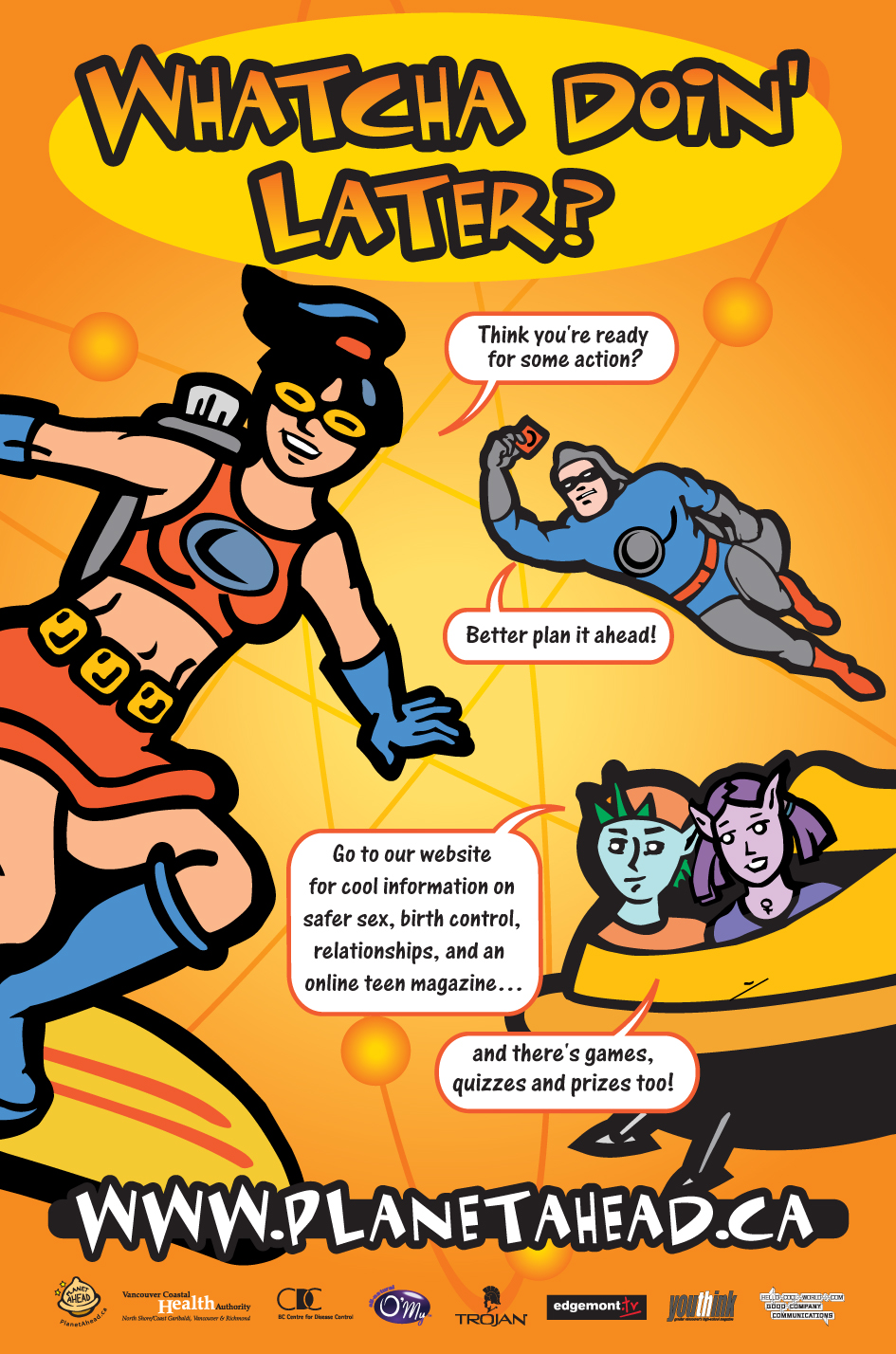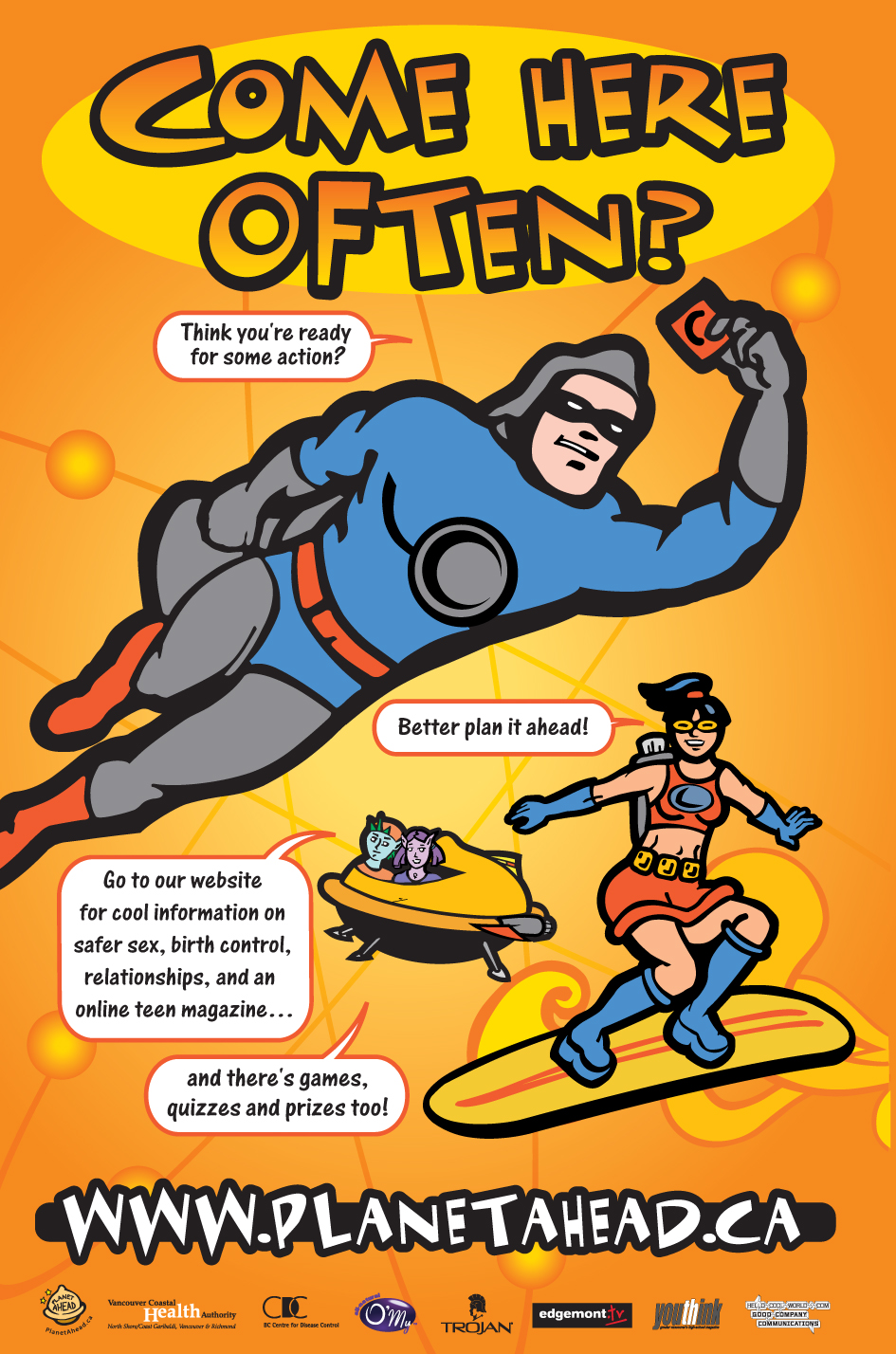 At only 14 years old, David Ng comes on board as part of the Youth Advisory Committee for Condomania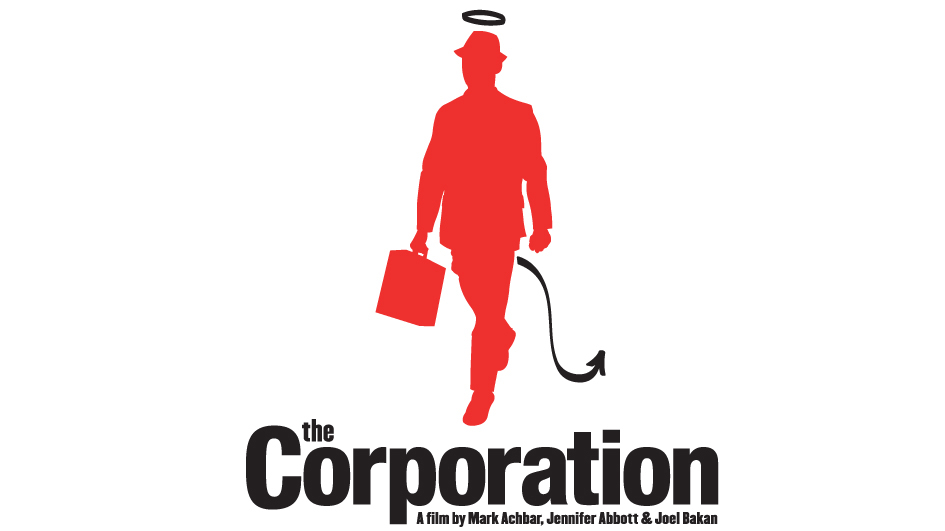 The Corporation is now in development.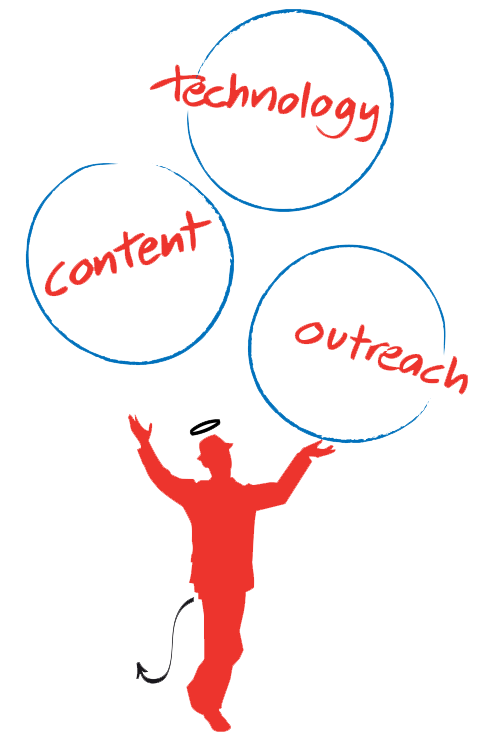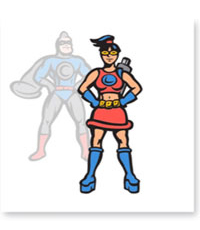 2003
We work with international distributors, organizations and thousands of supporters as part of our outreach.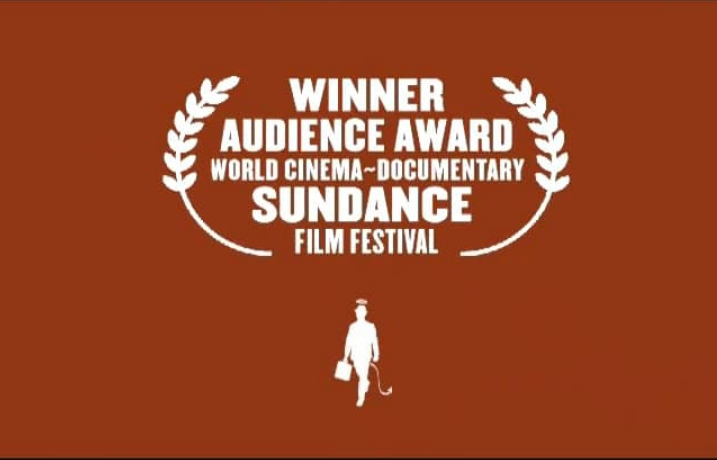 The Corporation becomes Canada's top grossing documentary - ever!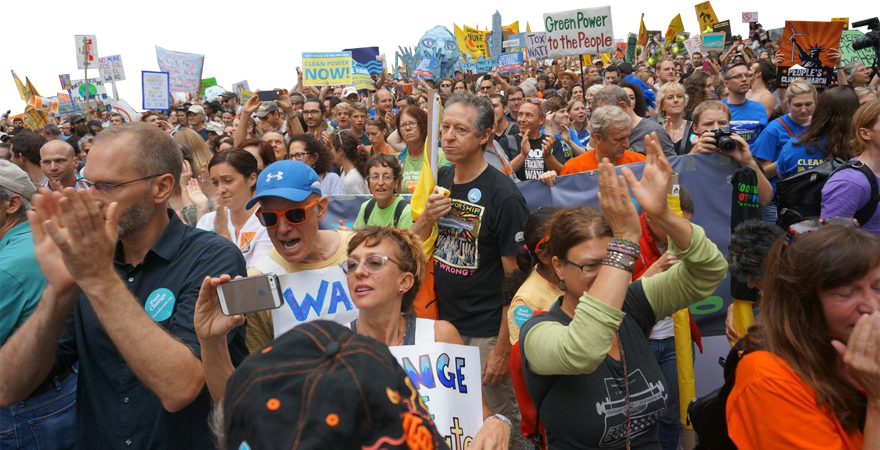 We like her so much, we keep her around.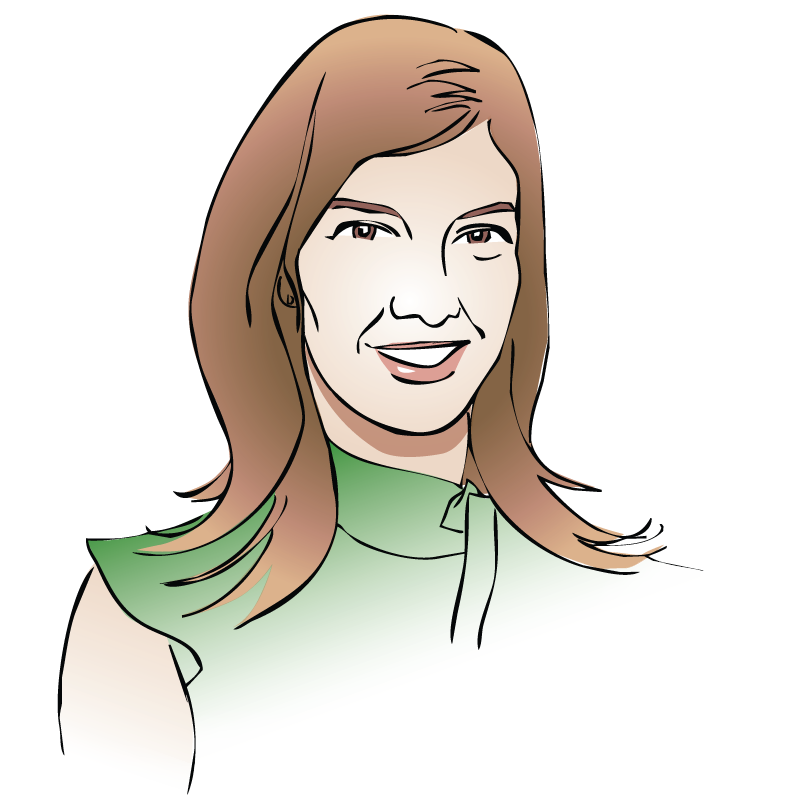 We launch "i-Corp" (The Corporation Interactive). It includes a webisode and playful online corporate personality test.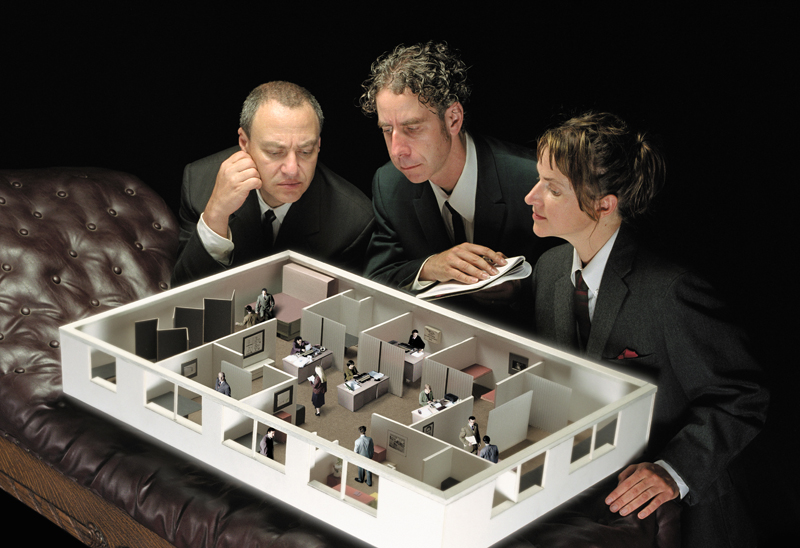 Colette comes on board as a volunteer.

2004
The Take film by Avi Lewis and Naomi Klein hits the theatres.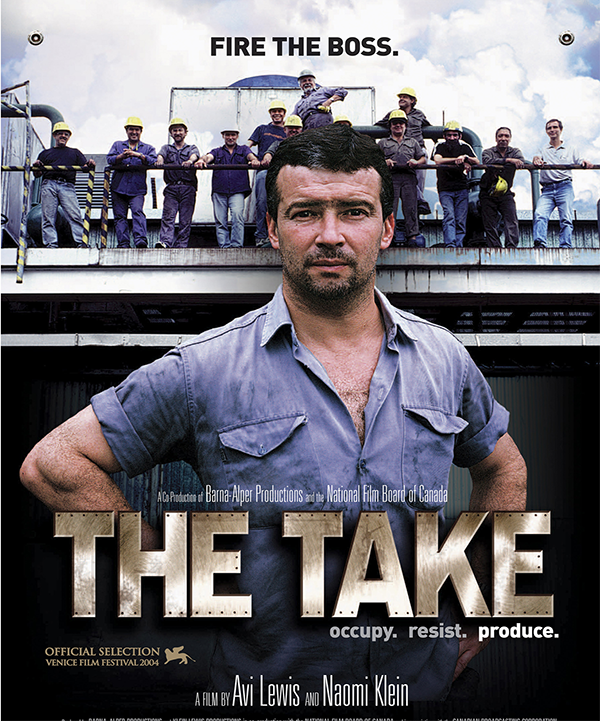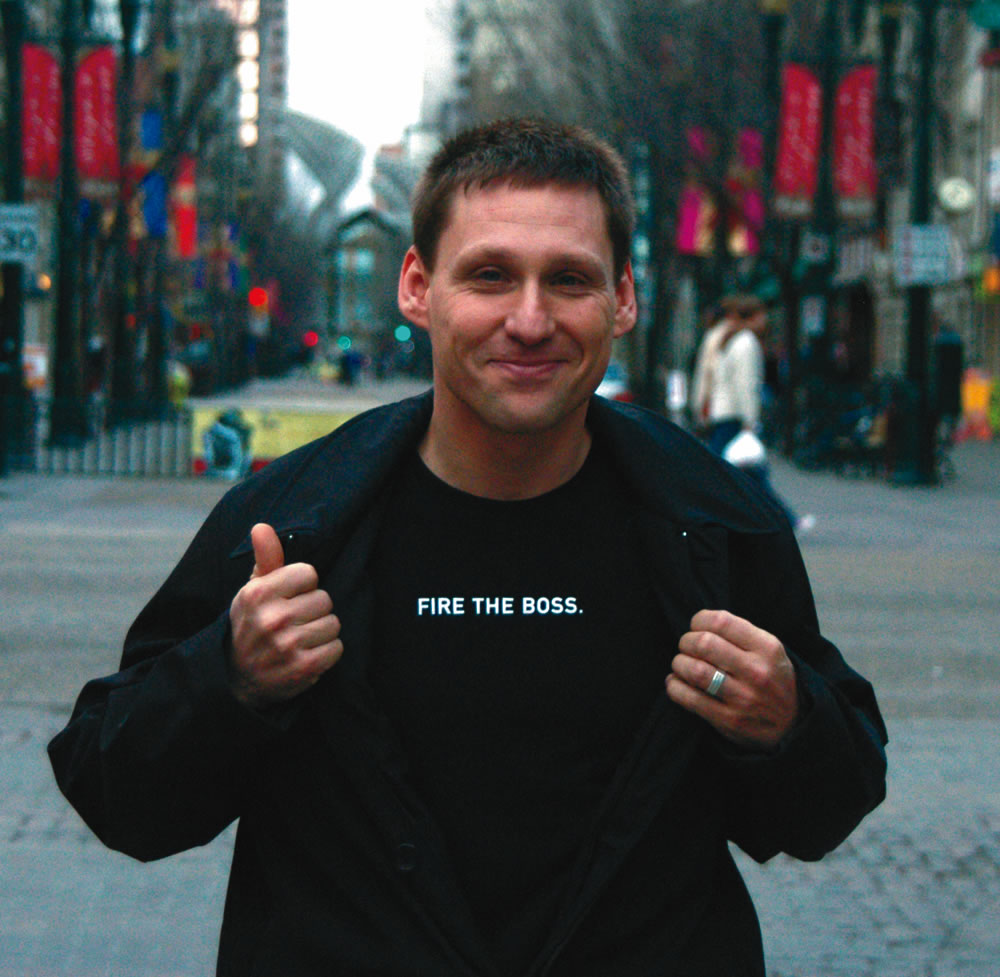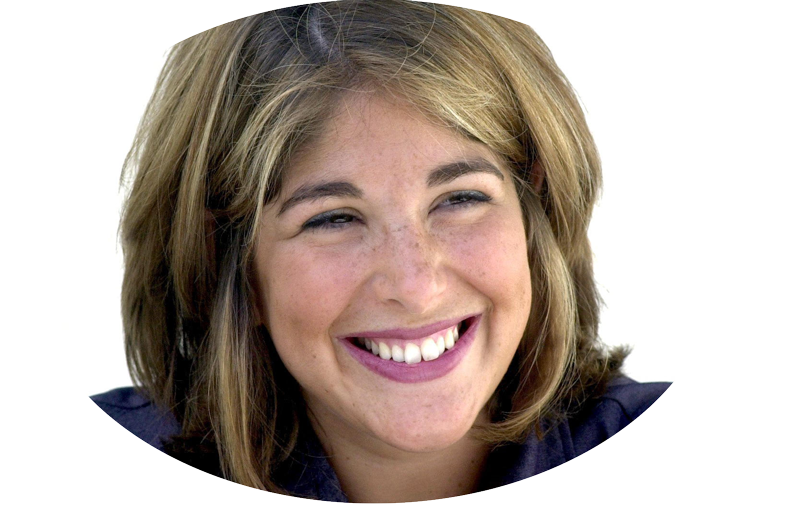 We organize benefit screenings, do outreach and create a website and promotional materials.
Sandy joins as a volunteer to help promote The Take documentary.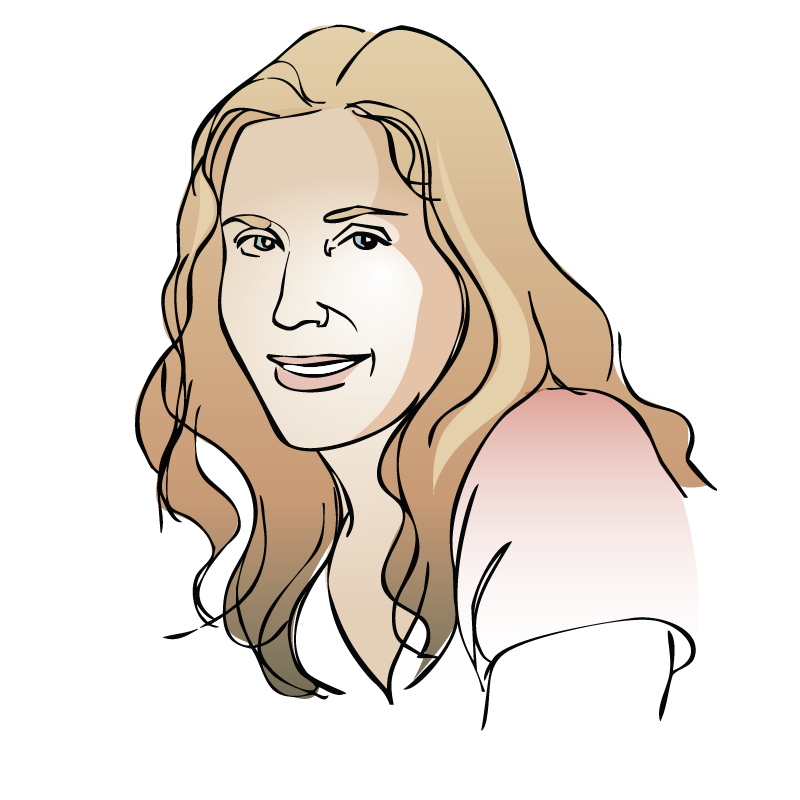 Shortly after, she joins us full time as a writer.

2006
We deepen our relationship with Avi Lewis to promote his two TV series on CBC Newsworld.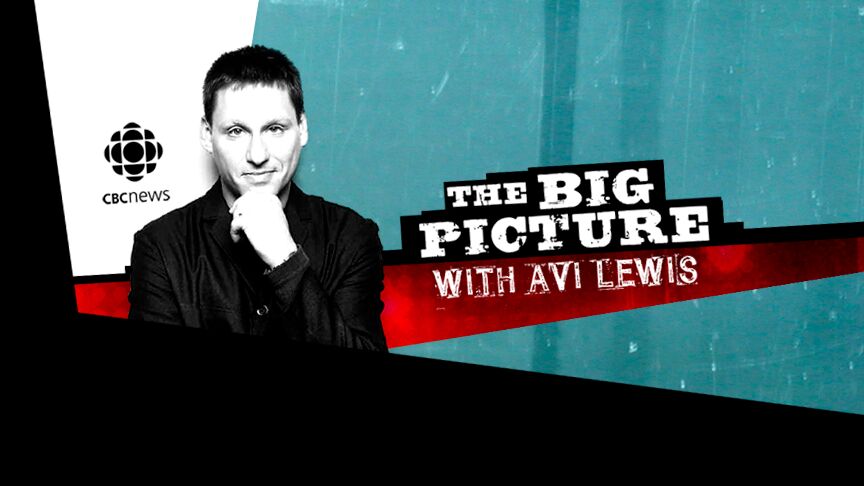 2007
We are the grassroots connection for the international marketing campaign for Naomi Klein's book, The Shock Doctrine.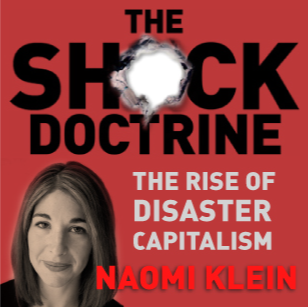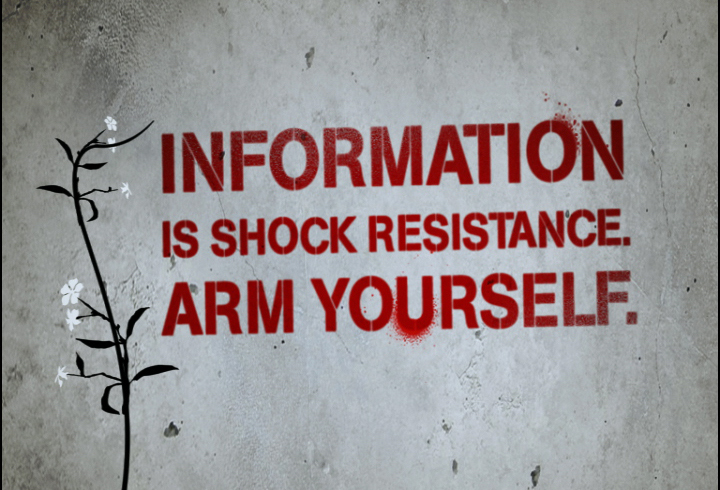 2008
Introducing E.Man & M.Power! Stars of the Super Power Project.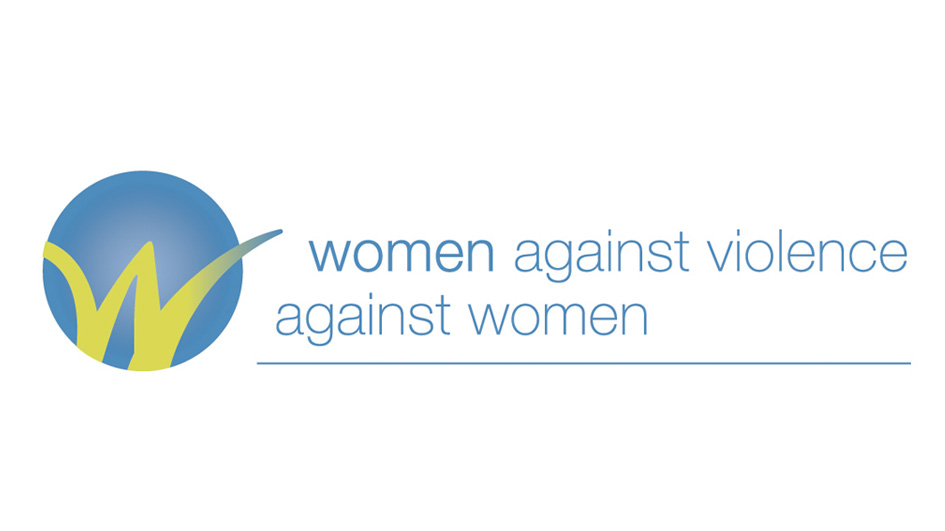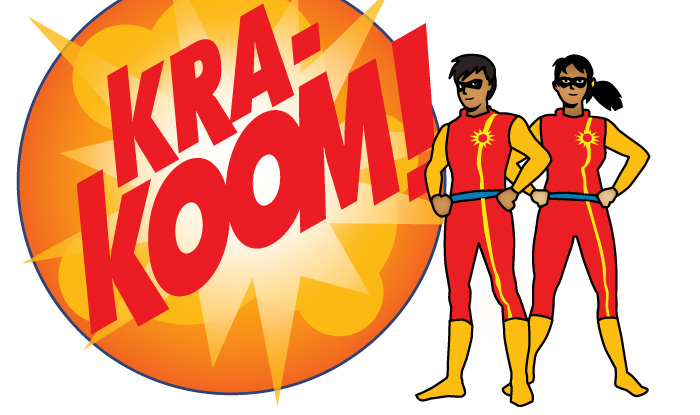 With WAVAW, we develop a youth-driven multimedia project to prevent gendered violence.
Our first creative collaboration with Inter Pares, we launch Take Back the Day to reclaim Mother's Day for activism.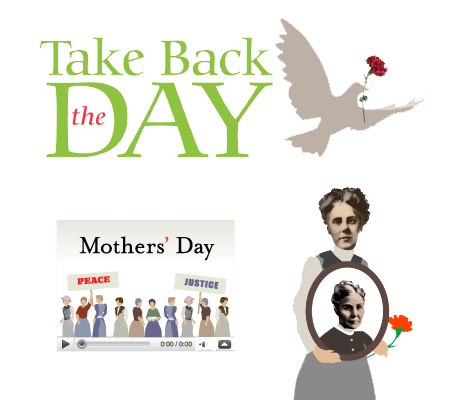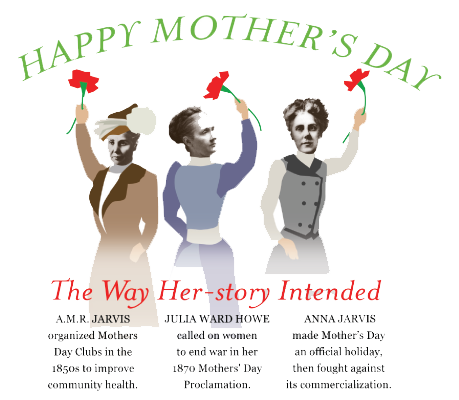 Later that year, we create Give Something Big to help Inter Pares fundraise for the holiday season.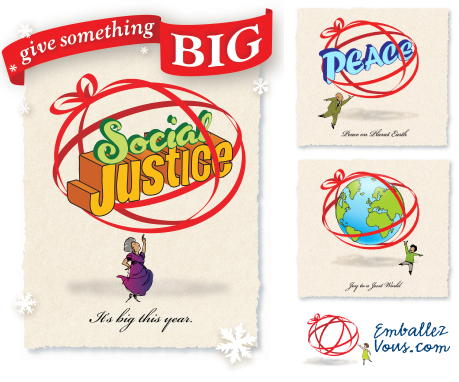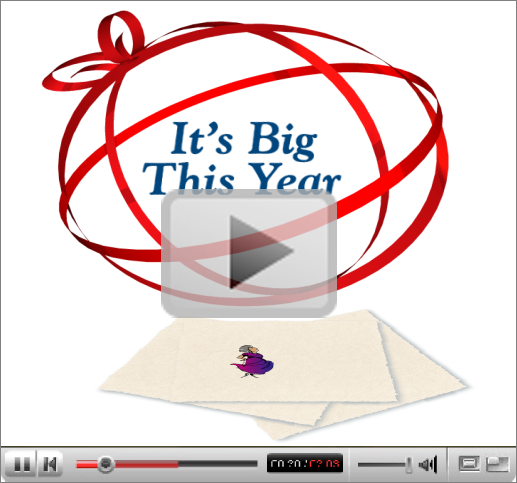 2009
Our first connection to the awardwinning film 65_RedRoses chronicling Eva Markvoort's moving fight with cystic fibrosis.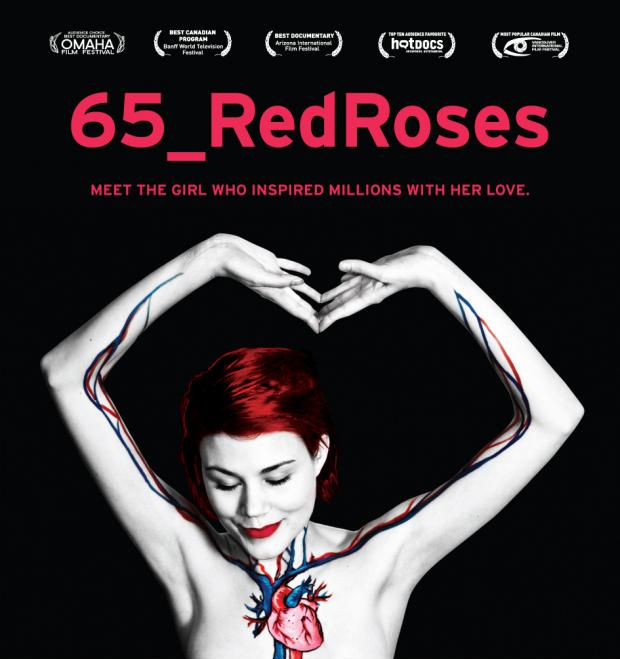 We launch a website for BC Transplant using the film to promote organ donation.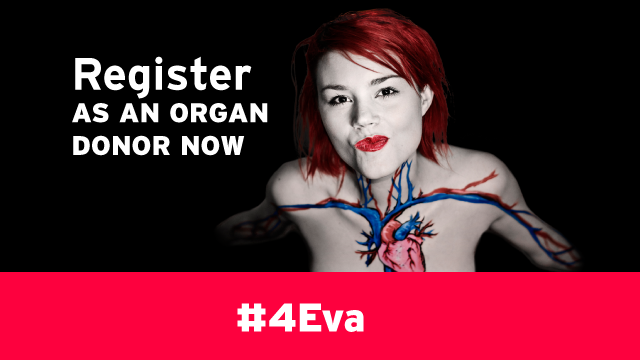 We continue promoting Pap Awareness Week annually until 2012, winning an award along the way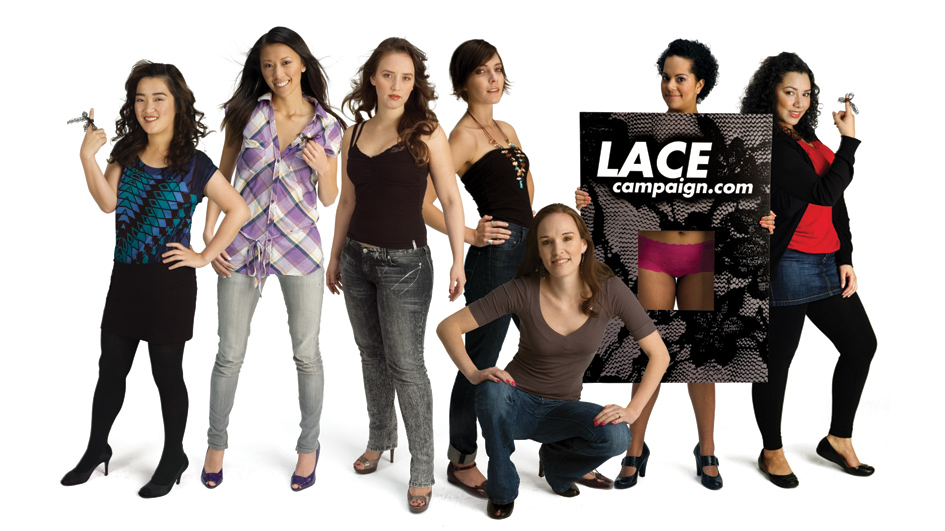 Women get lacey with cervical cancer screening in our take on a ribbon campaign for BC Cancer Agency.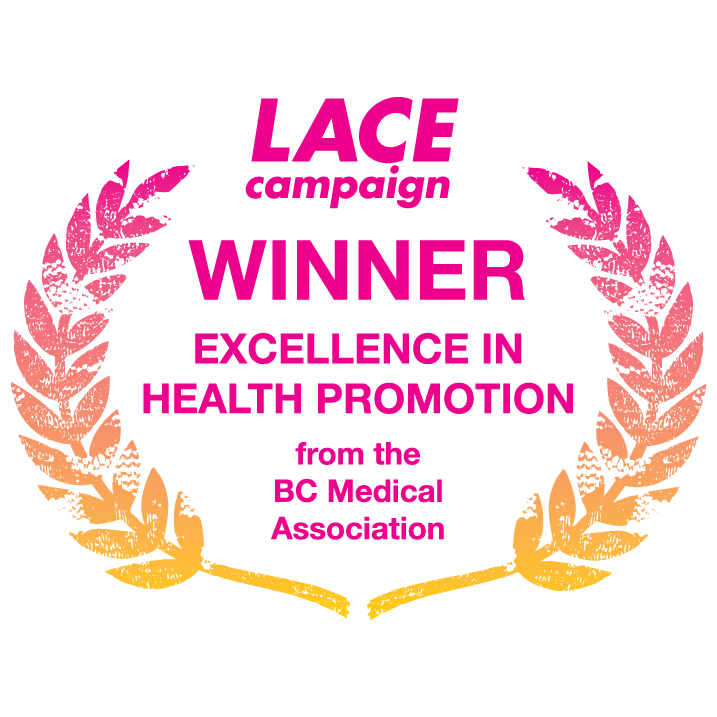 2010
I Have Immunity for Immunize BC continues our foray into grassroots health campaigns as we recruit advocates and feature their stories.

We roll out multiple campaigns through 2012.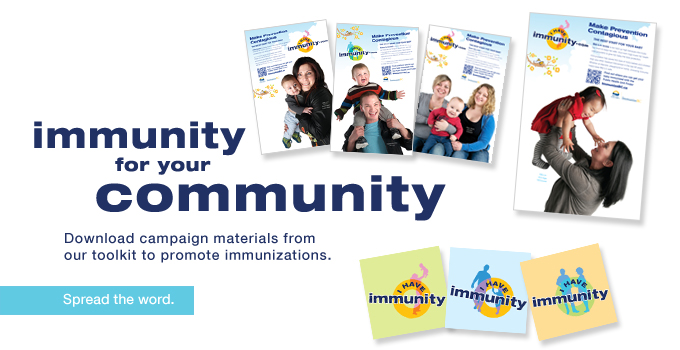 2011
We mark our 10th anniversary on Valentine's Day, the same year Opt celebrates being the sexiest 50 year old around.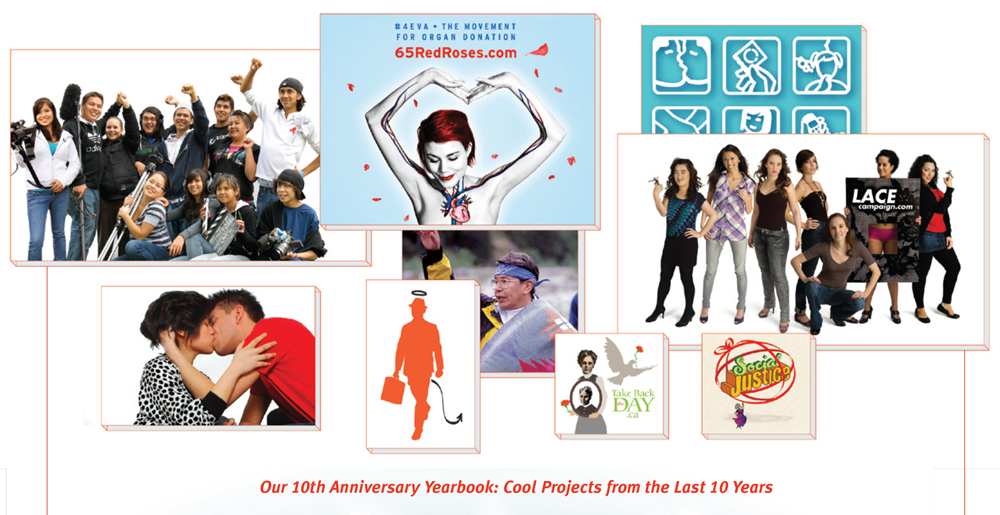 The theme we developed for Opt's 50th is "ready for pleasure."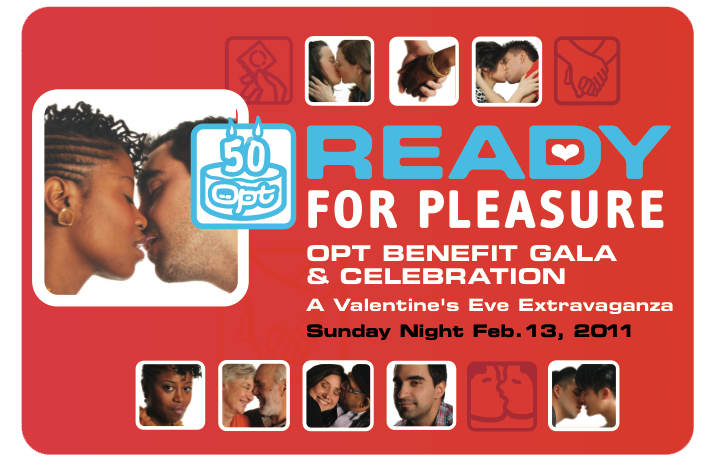 2012
Our first project with the Harm Reduction Program of the BCCDC. We launch TowardtheHeart.com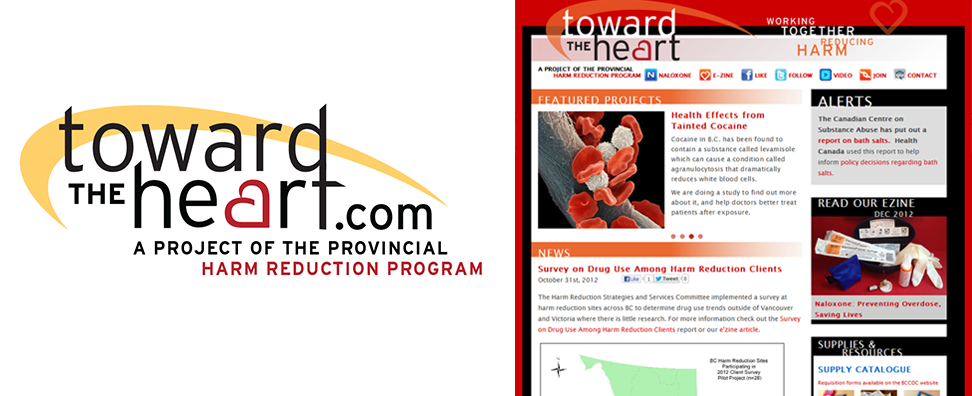 2013
A year-long branding process for Inter Pares culminates in their new logo and illustrative style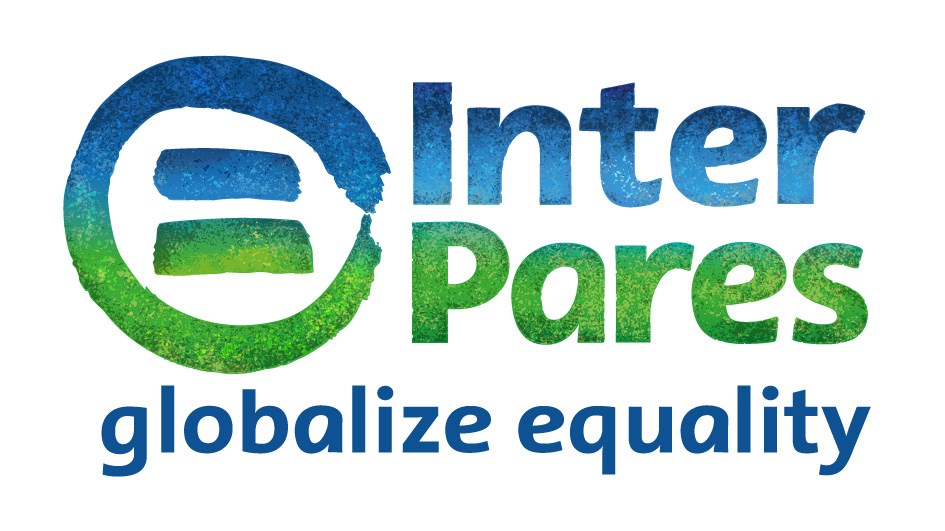 We continue creating signature illustrations through to the present.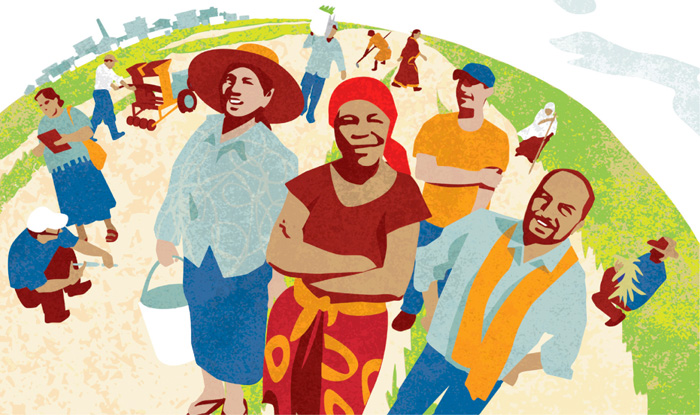 2014
The Corporation's 10th Anniversary crowdfunding campaign raises over $40,000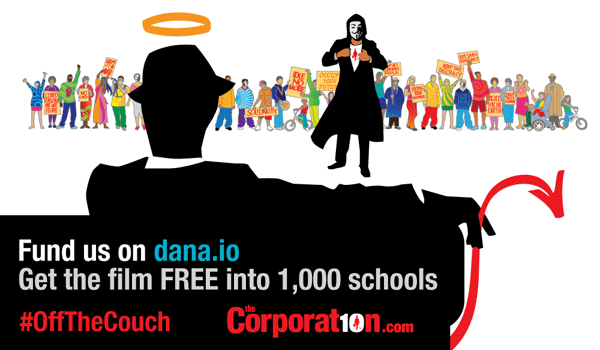 2015
Later that year, we develop a new website for them.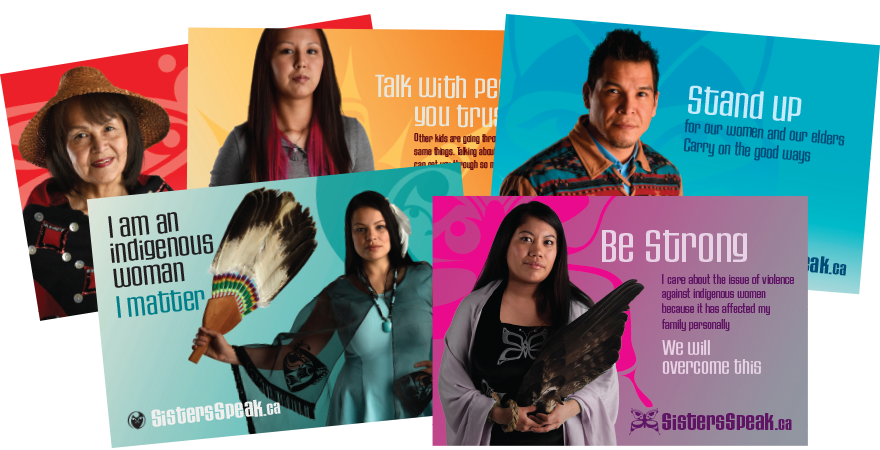 We reconnect with the Vancouver Aborginal Community Policing Centre for the Sisters Speak campaign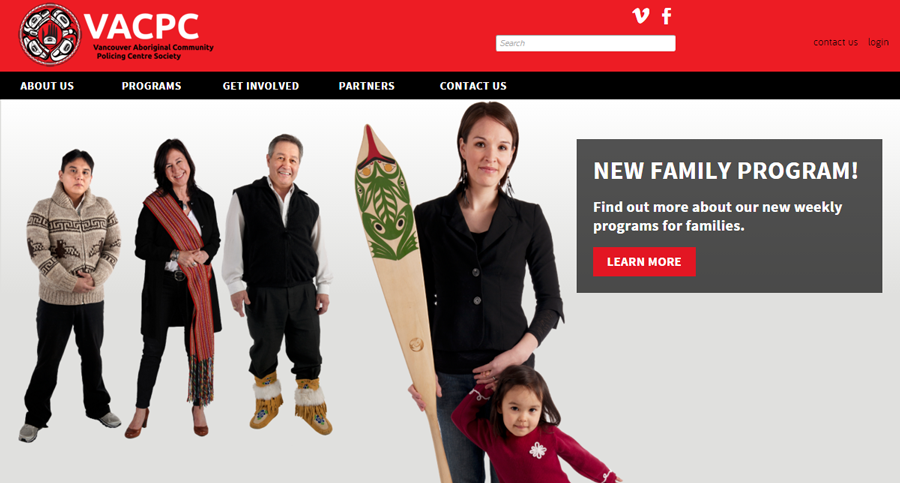 2016
We celebrate our 15th anniversary and Chinese New Year with Love Intersections!