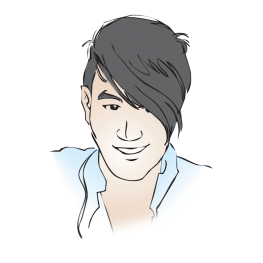 Research Associate: Gender Justice Lead
David Ng is a queer, feminist, media artist. David has honed his lifelong commitment to gender justice and social cause campaigning since he joined Hello Cool World in 2001 when he was just 14 years old. Now he is co-founder of Love Intersections Society - a media arts collective of queer artists of colour. His current artistic practices grapple with queer, racialized, and diasporic identity, and how intersectional identities can be expressed through media arts.  His interests include imagining new possibilities of how queer racialized artists can use their practice to transform communities.  His work has also recently included collaborations with Primary Colours / Couleurs primaires, which is a national initiative to put Indigenous arts practices at the centre of the Canadian art system through the leadership of Indigenous artists, supported by artists of colour. 
 
He is currently a PhD canditate at UBC's Social Justice Institute, specializing in queer of colour critique, and analyzing intersectional arts practices.